Independent material testing​
Our accredited test areas according to DIN EN ISO/IEC 17025:2018
We assist, advise and test. Try us out!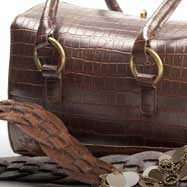 Chemical-Technological Laboratory
✓ Textile & Clothing
✓Chemistry ✓ Costume jewellery ✓ Textile accessories ✓ Suitcases and much more.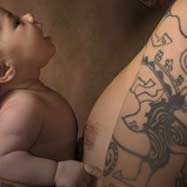 Tattoo
Laboratory
We investigate for:
✓ Aromatic amines ✓ Metals
✓ Colours that cause allergies or are known to be carcinogenic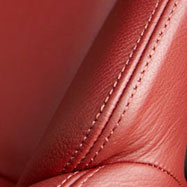 Automobile
Laboratory
✓ Insulation material ✓ Seat covers
✓ Imitation leather ✓ Fittings
✓ Side trim etc.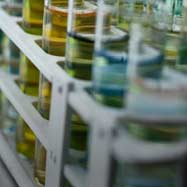 Further
areas
As a certified testing laboratory, we offer a comprehensive range of tests and individual advice for a wide variety of areas and product groups.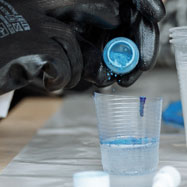 Furniture
Laboratory
✓ Seal of quality for upholstery fabrics and decorative fabrics
✓Physical-technological tests

Do you have any questions?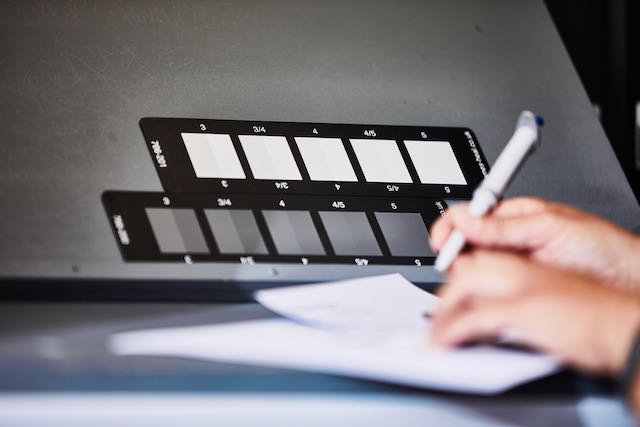 Frequently asked questions
Quality has always been our top priority and just one year after its foundation, CTL® was certified according to the international standard ISO 9001. This was an important step for our many customers at home and abroad, but also shows an essential aspect of our company philosophy.
Since 2004, we have been accredited according to the international standard DIN EN ISO 17025:2005.
Since 2020, we have also been accredited according to the new DIN EN ISO 17025:2018.