We assist, advise and test!
CTL® manages your test samples for at least 5 years – free of charge. If you have any queries, simply quote the CTL® number and we can respond quickly.
We assist, advise and test!
How cooperation works with us:
How to contact us
You can reach our experts quickly and easily – by phone or by email. Visit our contact page here to find the right person to talk to.
Consultation
Offer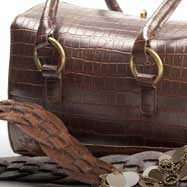 Chemical-Technological Laboratory
✓ Textile & Clothing
✓Chemistry ✓ Costume jewellery ✓ Textile accessories ✓ Suitcases and much more.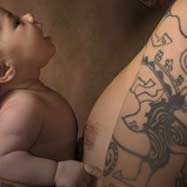 Tattoo
Laboratory
We investigate for:
✓ Aromatic amines ✓ Metals
✓ Colours that cause allergies or are known to be carcinogenic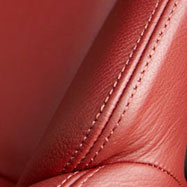 Automobile
Laboratory
✓ Insulation material ✓ Seat covers
✓ Imitation leather ✓ Fittings
✓ Side trim etc.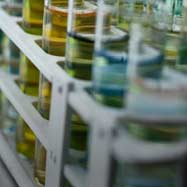 Further
areas
As a certified testing laboratory, we offer a comprehensive range of tests and individual advice for a wide variety of areas and product groups.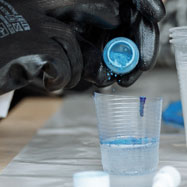 Furniture
Laboratory
✓ Seal of quality for upholstery fabrics and decorative fabrics
✓Physical-technological tests

Do you have any questions?