As a certified testing laboratory, we offer a comprehensive range of tests and individual consulting for a wide variety of areas and product groups.
Further extensive test areas in our laboratory are:
Tests according to EN 71 are essential for toys. Here, too, we offer diverse tests for a wide range of material types.
We help, advise & test!
CTL® GmbH – the laboratory at your side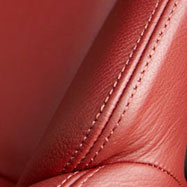 Automobile
Laboratory
✓ Insulation material ✓ Seat covers
✓ Imitation leather ✓ Armature
✓ Side trim etc.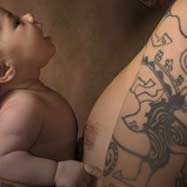 Tattoo
Laboratory
We investigate for:
✓ Aromatic amines ✓ Metals
✓ Colors that cause allergies or are known to be carcinogenic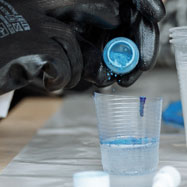 Furniture
Laboratory
✓ Seal of quality for upholstery fabrics
and decorative fabrics
✓Physical-technological tests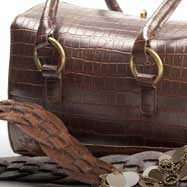 Chemical Technological
Laboratory
✓ Textile & Clothing
✓Chemistry ✓ Costume Jewelry
✓ Textile Accessories ✓ Suitcases & more.